My daughter, Kristi, is in town with my grandchildren Alex (4) and Kathryn (8 months). Alex adores Scott, so they spent time together as you'll see below. For some reason, there's no pictures of Kathryn - an oversight which needs to be rapidly rectified :)
Kristi and me
Me and Alex
Alex and Kristi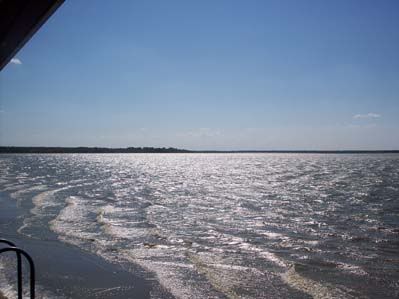 What would photo day be without a lake picture...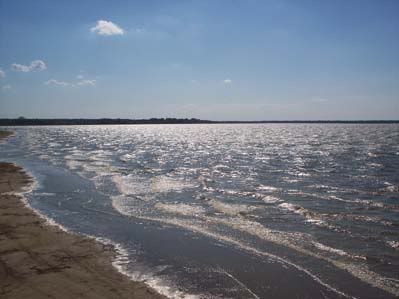 ...or two?
Scott and Alex, preparing to embark on an adventure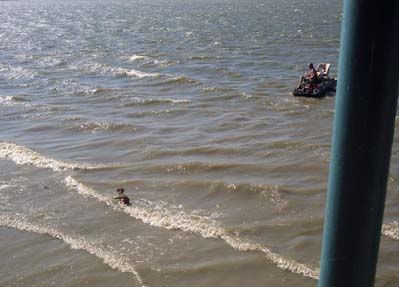 Rusty wants to go!!
OK, I'll investigate this dead fish instead!
Alex learns to steer a trolling motor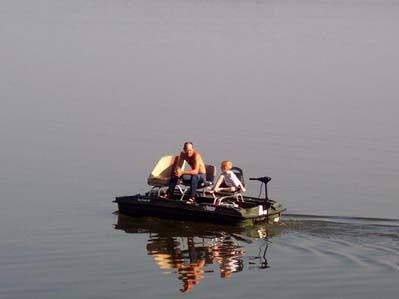 Male bonding


The weather has been great the past few days and is supposed to be perfect for the BBQ Saturday. Ya'll better be there!!