Hope everyone had a great Memorial Day weekend! We were finally blessed with a little rain - no enough to do much, but at least it cooled things off!
I have a couple of photos that have been taken this month, and a surprise at the end :)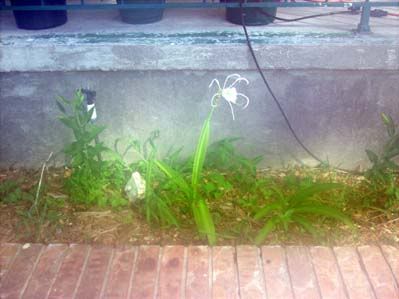 This is the first of my oriental lilies to raise its head
I've grown very fond of the herons that frequent the lake.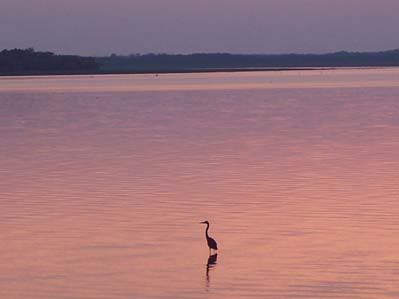 Here's another of the same one
And this is the newest member of the family. No name yet.
He's less than 2 months old, still has puppy breath, and is adorable.